Skills Workshop | Requirements Run Amok? Requirements Analysis and Design Definition to the Rescue!
Skills Workshop | Requirements Run Amok? Requirements Analysis and Design Definition to the Rescue!
IIBA® Ottawa-Outaouais is pleased to invite you to a full day virtual workshop titled Requirements Analysis and Design Definition​, as part of the Chapter's Skills Workshops - a professional development series designed specifically for business analysts by business analysts.
So, you've elicited requirements and user stories – the good, the bad, the ugly. How do you go from a mixed bag of requirements information to feasible design options and a recommended solution? What is the process for taking requirements information and making the information useful for approval and implementation?
Join Nancy Beatson and Emily Tom for a hands-on virtual workshop to learn how to address these perplexing questions. Nancy and Emily will take you through the key concepts of effective requirements analysis and design definition and will show you how you can work with requirements to achieve clarity and alignment with your stakeholders, ultimately to find the best solution to meet their needs.
Overview and Purpose
Requirements are a key component of the business analyst's job. In order to transform the information gathered during requirements elicitation activities into usable requirements that could lead to viable solutions, the business analyst will iteratively and repetitively analyze requirements. Performing these tasks in a thorough manner is essential to ensuring that a suitable solution can be selected and that the solution delivers value for the right requirements.
In this workshop we will look at the Requirements Analysis and Design Definition knowledge area of the Business Analysis Body of Knowledge® (BABOK®) in both plan-driven and change-driven contexts. This workshop includes group exercises to let you put the theory into practice, all while learning some useful techniques.
By attending this workshop, you will:
recognize the various modelling formats used to specify and model requirements and designs
be able to identify which modelling technique is appropriate for refining and synthesize specific types of elicitation information
understand the qualities of effective requirements and the importance of having high-quality requirements
practice transforming raw, elicited requirements into good requirements that can be used to identify solutions that deliver value
learn how to verify requirements to ensure that design options meeting stakeholders' business requirements can be identified
Agenda
Opening
Overview of Requirements Analysis & Design Definition (RADD)
Exercise 1 – Specify & Model Requirements
Agile & Waterfall Perspectives of RADD
LUNCH BREAK
Exercise 2 – Verify & Validate Requirements
Exercise 3 – Define Design Options & Analyze Potential Value / Recommend Solution
Wrap Up
We've baked in plenty of breaks (one 10-minute rest per 50 to 60 minutes plus lunch break) throughout our workshop so that you can get away from your screen.
Event Details
When: Saturday, February 27, 2021 at 08:30 – 16:00
Where: Zoom meeting (login information to be provided prior to workshop). The Zoom session will open 15 minutes prior to the start of the workshop if you wish to test your connectivity.
Cost: $60 for IIBA Ottawa-Outaouais Chapter Member | $70 for Non-members
Who Should Attend: This workshop is suitable for individuals who are considering, studying for or are preparing to write their ECBA™, CCBA® or CBAP® exam and also for business analysts at the novice or intermediate level of their careers who wish to develop or refine their business analysis skills.
CDUs/PD hours: 7 CDUs / 7 PD hours
About the facilitators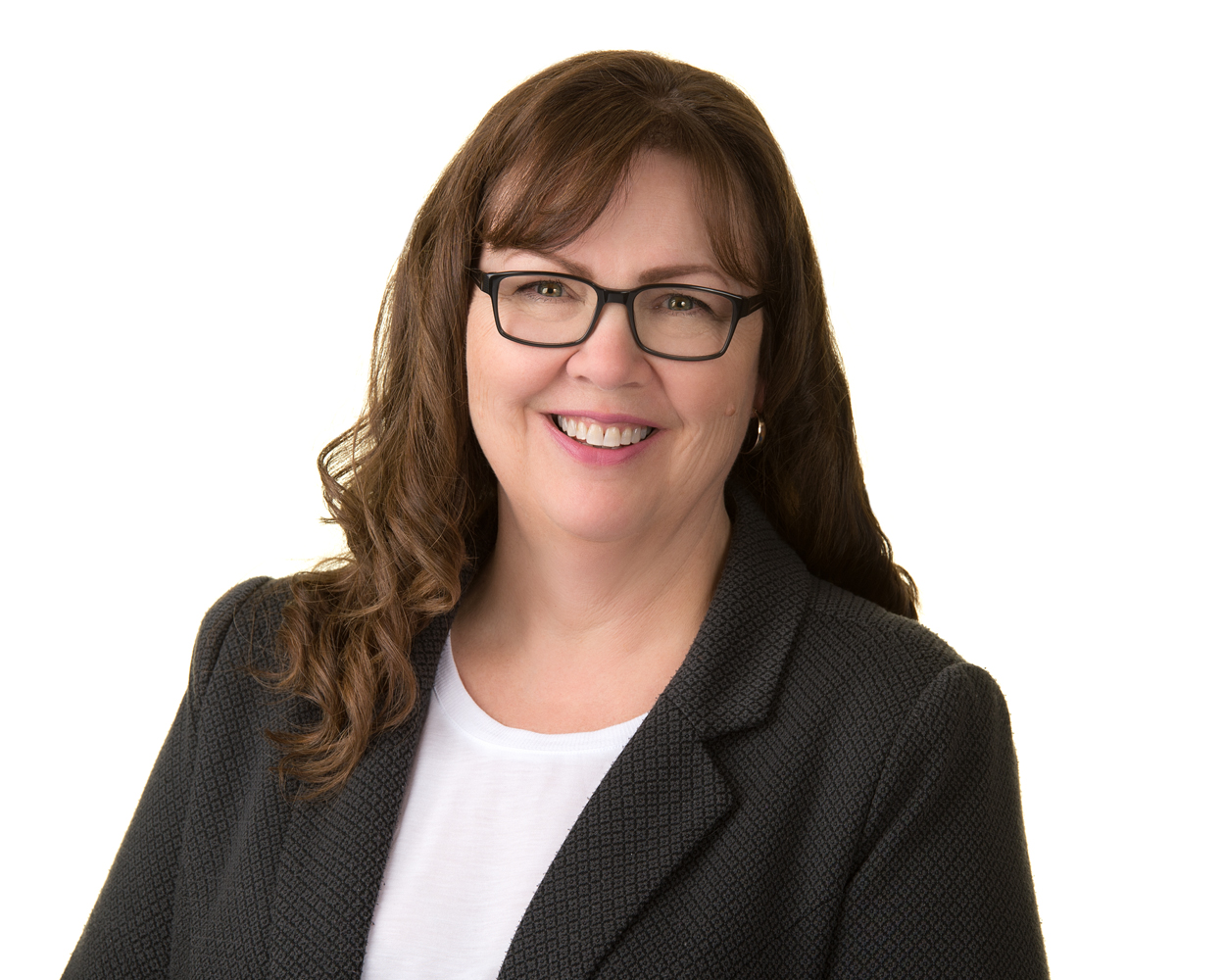 Nancy Beatson, CBAP. As a seasoned business analyst, Nancy Beatson has been living her dream, working with stakeholders to solve their problems and leverage opportunities through effective requirements elicitation and solution analysis. She is passionate about the profession of business analysis and has been helping others who are pursuing their BA certification by facilitating the IIBA Ottawa-Outaouais chapter's monthly ECBA / CCBA / CBAP study group for the past four years.
Emily Tom, CBAP is an independent consultant based in Ottawa, Canada. She has many years of business analysis experience and is passionate about sharing her knowledge with other business analysts. As Deputy Regional Director of the IIBA Americas Northeast Region, she also supports IIBA Chapters in advancing the BA profession.
Registration
Space is limited for this hands-on training event so register right away!
IMPORTANT: You will receive workshop materials (PDF documents) and the Zoom meeting link by email ahead of the event so be sure to register using an email address to which you will have access on the day of the workshop.
Registration closes on February 26
Event Details:
Skills Workshop | Requirements Analysis and Design Definition Workshop
Other:
Kindly ignore the 'Product not available' button below.